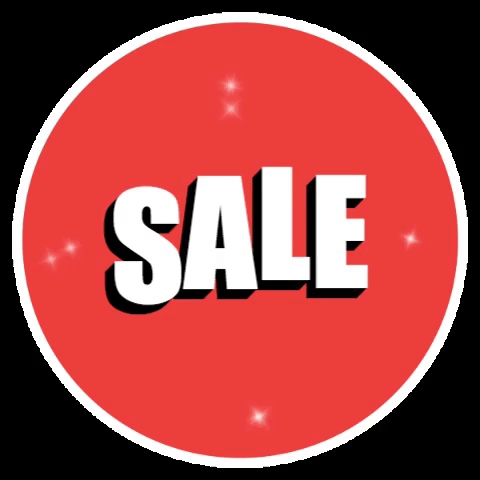 CLOSEOUT SPECIAL PRICE - WE ARE DISCONTINUING TO MAKE ROOM FOR NEW TEAS 
     Darjeeling Select Reserve Tea - Sedona Arizona's Full-Leaf Tea Store     
100% BLACK TEA from the Glenburn Estate in India.  The private arrangement/process started with an exclusive pluck in early March before other 1st flush teas.  Semi-oxidized, so this is much closer to a Darjeeling Oolong.  Huge leaf and silvery bud sets bursting with spring flavor.  Still exhibits the famous "muscatel" flavor and aroma attributed to Darjeelings, which is a hard to describe combination of honey, fruit, raisin, and caramel. This tea is for someone looking for unparalleled uniqueness.
AVAILABLE AS: 1 OZ Package
Package size is 1 ounce of full leaf tea, which yields approximately 12 to 13 first cups.
BREWING: Full teaspoon for every 8 oz of 190°F fresh water. Steep for 3-4 minutes or longer to desired taste. A second or third infusion is possible by increasing steep time one minute each time.
     Trailhead Tea:   Sedona & Northern Arizona's Full-Leaf Tea Department Store