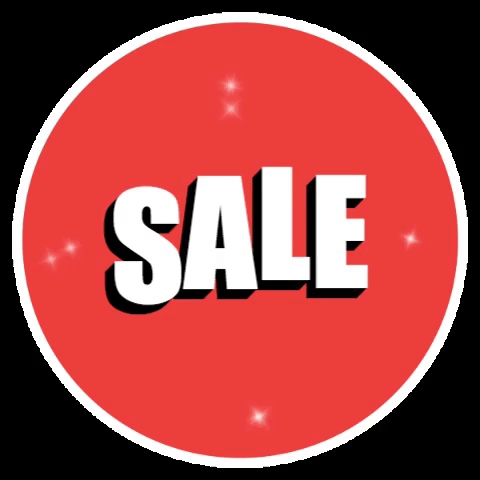 CLOSEOUT SPECIAL PRICE - WE ARE DISCONTINUING TO MAKE ROOM FOR NEW TEAS 
 Monteviot 1st Flush Darjeeling Black Tea - Sedona Arizona's Full-Leaf Tea Store 
100% first flush FTGFOP1 (Finest Tippy Golden Flowery Orange Pekoe) grade ORGANIC BLACK TEA produced in the southern Kurseong Valley of Darjeeling, India. The first flush or spring pick is harvested around mid-March through May, and is known for a light, clear, and bright copper liquor.  It will tend to have a light and floral character, reminiscent of spring. First flush teas tend to be a little more expensive since they are produced in less quantity with a respective higher demand.
AVAILABLE AS: 1 OZ Package,   2 OZ Package
Package sizes are 1 ounce of full leaf tea, which yields approximately 12 to 13 first cups, or 2 ounces which yields about 25 first cups.
BREWING: Full teaspoon for every 8 oz of boiling 212°F fresh water. Steep for 3-5 minutes or longer to desired taste. A second or third infusion is possible by increasing steep time one minute each time.
 Trailhead Tea:   Sedona & Northern Arizona's Full-Leaf Tea Department Store