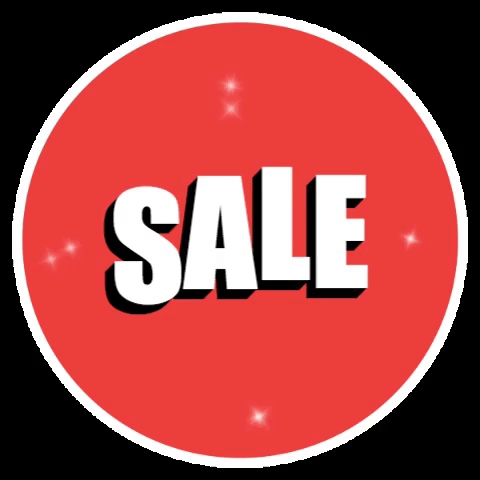 CLOSEOUT SPECIAL PRICE - WE ARE DISCONTINUING TO MAKE ROOM FOR NEW TEAS 
 Pandora Blue Oolong - Sedona Arizona's Full-Leaf Tea Store 
A greener (less than 50% oxidation) OOLONG TEA from the Fujian Province of China.  The leaf is sprinkled with ginseng and licorice root, giving the tea an aromatic, sweet, floral, and slight spicy taste.
AVAILABLE AS: 3 OZ Package
Package size is 3 ounce of full leaf tea, which yields approximately 36 to 38 first cups.
BREWING: Full teaspoon for every 8 oz of 195°F fresh water. Steep for 3-5 minutes or longer to desired taste. A second or more infusion is possible by increasing steep time 30 seconds to one minute each time.
 Trailhead Tea:   Sedona & Northern Arizona's Full-Leaf Tea Department Store