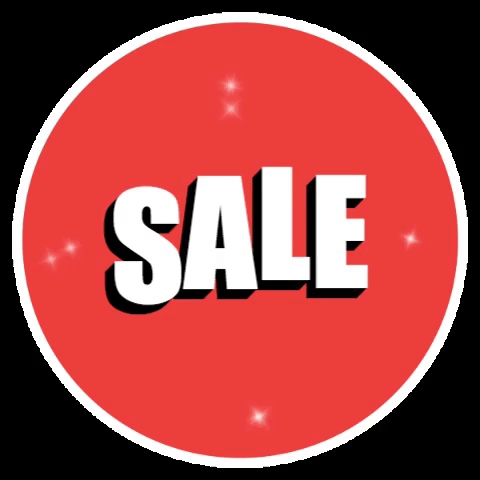 CLOSEOUT SPECIAL PRICE - WE ARE DISCONTINUING TO MAKE ROOM FOR NEW TEAS 
 Bai Hao Yin Zhen King White Tea - Sedona Arizona's Full-Leaf Tea Store 
Bai Hao Yin Zhen, also known as Silver Needle, a highly sought afer white tea made in China's Northern Fujian province and only harvested for a couple of days each Spring, boasts young tender buds freshly plucked right before opening. Silver Needis is characterized by its unique needle like appearance covered with small white hair on the bud. This is the highest quality of all Silver Needle teas. Tea buds still have a very fresh green hue to them. The flavor is fresh, smooth, clean, followed with a muscatel finish, with subtle vanilla notes. Health Benefits: Low in caffeine, super high in polyphenols--some claim as much as 30x more potent than vitamin C or E and 10x that of green tea, reduces blood pressure, reduces the formation of clots and is a formidable anti-cancer agent reducing the chance of DNA damage especially in the colon.
AVAILABLE AS: 1 OZ Package,   2 OZ Package
Package sizes are 1 ounce of full leaf tea, which yields approximately 12 to 13 first cups, or 2 ounces which yields about 25 first cups.
BREWING: Heaping teaspoon for every 8 oz of 190°F fresh water. Steep for 3-5 minutes or longer to desired taste. A second or third infusion is possible by increasing steep time one minute each time.
 Trailhead Tea:   Sedona & Northern Arizona's Full-Leaf Tea Department Store