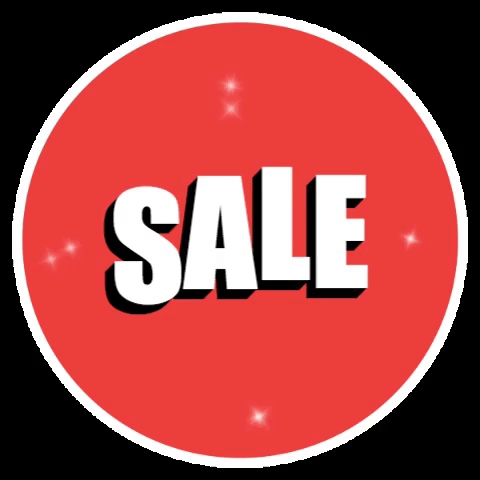 CLOSEOUT SPECIAL PRICE - WE ARE DISCONTINUING TO MAKE ROOM FOR NEW TEAS 
NOTE:  With purchase of the entire 2.5 pound brick, you will be some of the tea to be able to brew, so that you don't need to ruin the display piece.
 Hubei Black Tea Brick - 
Sedona Arizona's Full-Leaf Tea Store 

Two and a half pounds or 100% compressed 
BLACK TEA
,
known as Mǐ Zhūan Chá (米磚茶), 
made by the Zhao Li Qiao Tea Factory in Hubei, China.  It has been made this way for well over 100 years, with this design being used since the original factory was moved to its current location in 1953. 
The brick f
eatures Chinese markings on both sides, and scored to allow breaking into 16 equal sections. They make great decorative display gifts for the tea lover. Tea bricks were often used over the last century as currency & bartering due to the value of the tea as a daily food staple (by breaking into 16 sections, you could make change). They are in g
reat condition in accordance to age. Approximately two and a half pounds of tea, that measures 9.5" x 7.25". Wonderfully aromatic and perfect for display. 
AVAILABLE AS:
 Whole 2.5
 LB Brick
Whole brick size size is 2.5 pounds of powdered black tea, which potentially yields approximately 500 first cups.
BREWING:
One broken chuck that approximately fits a teaspoon (about 3g) for every 8 oz (240ml) of 212°F (10
0°C) 
fresh water.  Steep for 3-5 minutes to desired taste.  About 4-5 infusions are possible by increasing stee
p time 30 seconds to one minute each time.  A larger serving size can be cooked in boiling water with butter added (sugar optional) to simulate typical preparation in northern China.

 

Or, don't brew, and display in a curio cabinet to create curiosity among tea friends.
     Trailhead Tea:   Sedona & Northern Arizona's Full-Leaf Tea Department Store